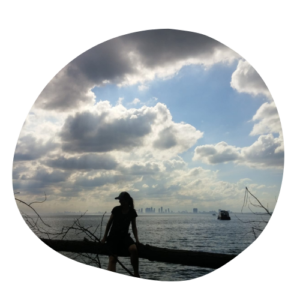 LONGING AND BELONGING
LIVING IN SEVERAL CULTURES
Are you living in many languages and cultures? Or would you like to do so? Did you immigrate and are you now living in a different environment which you sense all over your body? This can be as existing as challenging! Try Focusing to listen to yourself first. Your body knows very well how to care for you in such a situation, embodying a new culture and environment! ​​